One of the most challenging decisions a person has to make is deciding what type of headstone or monument they want for their loved ones. Many factors go into this decision, including cost and style preference. If you've never had to make such a decision before, you may be a little unaware of the terminology used, and the options you have available to you.  There are three main types of memorial: headstones, monuments, and markers. The difference between each one can be confusing, so we're going to break it down here.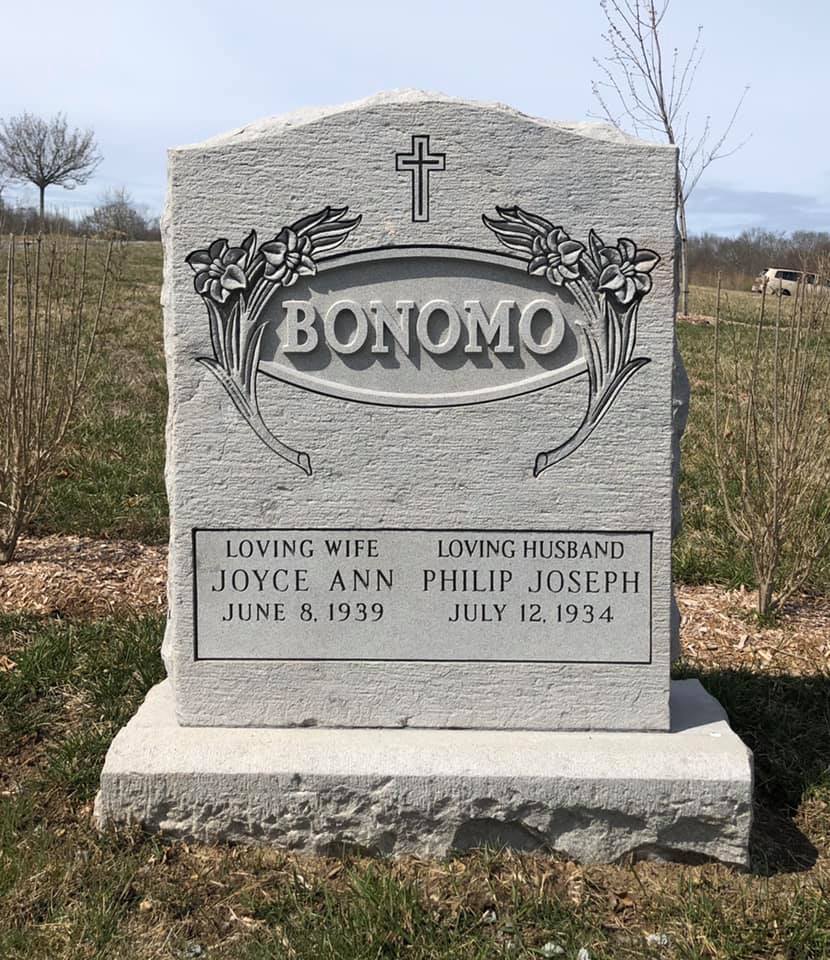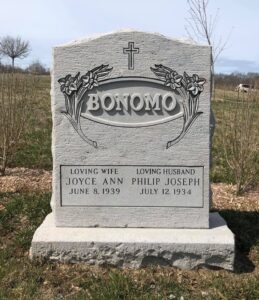 Headstones
Headstones are pieces of rocks placed on gravesites to help people identify the person or couples in the cemetery.
They are usually granite rocks as it's one of the most durable and reliable materials to work with, but marble, bronze and some others are used as well. The erect/perpendicular position allows friends, relatives, and passersby to easily read the information printed on them, usually the deceased name, date of birth, and date of death. Some of them include epitaphs engraved in a unique range of fonts and styles.
Those used in military funerals at times have signs and symbols of various divisions or uniforms.
They also come in various colors ranging from pink black, gray, to brown. They come in different shapes and styles which can even be custom made, so it is always important to pick what relates to your preference.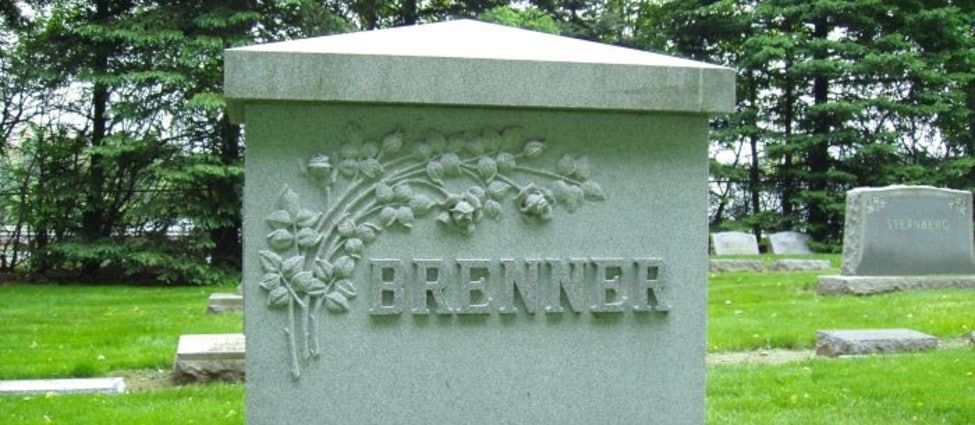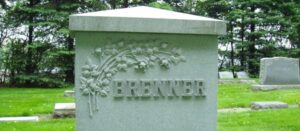 Monuments
Monuments often have the same shape as headstones but are usually larger and more significant. Sometimes people customize the shape of a monument to form a statue or design it to whatever you want. Some gravesites have massive obelisk, lion monuments, or tall skinny spindles; the creativity you get with these pieces is limitless.
They typically remind people of the deceased, telling stories of their life. They include the same information as headstones, name, date of birth, date of death, and epitaphs but may further have images and more extensive wordings to share one's life story.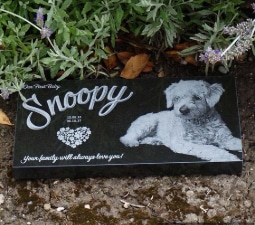 Markers
Grave markers are generally made out of bronze or granite, and sometimes, a combination of both. They are typically smaller and more affordable than headstones and monuments. They are a better option if you do not have enough money to build a monument but want to honor your loved one.
These markers go flush with the ground or on a foundation above the ground. The position only makes them readable when someone stands straight above.
You may also find a few of them with some slightly angled design, making pieces easier to read; they are also the easiest to maintain; these are known as slant markers. The cemetery ground crew can always do this for you upon request.
You can always turn to Buzzi Memorials whenever you have the difficult task of picking a memorial for your departed loved one.  Buzzi Memorials supply memorials to the greater Westerly, RI area, call: 860-599-5909