Buying a headstone for a loved one who has passed away is rarely a quick process, and nor should it be.  Headstones are manufactured to act as fitting tributes to the deceased for decades and so it is important to take the time to ensure that the finished memorial is fitting to the individual and associated family members.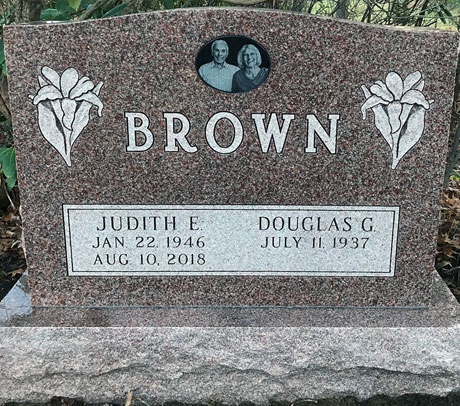 Here's 5 essential things you should know before buying a headstone:
Who you're buying from
Headstones and markers can be purchased from local craftsmen, online and from agents who pass on the craft work to sub-contractors.  If you want a truly special, personalized monument then working with a local company which has actual examples to see is usually best.  If there were problems you can depend on the company?  Do your research to find a monument maker you can trust.
Where you're playing the headstone
If you have yet to decide on a cemetery location consider the significance of potential places, family members buried there, or associated family history.  Also consider the cemetery regulations, it may be that some types of markers are not allowed.
Commonly only bronze and granite are allowed for instance.  When you know your desired location the headstone manufacturer can help to inform you of all these details.  It will also be helpful for them to know exactly where to install the headstone.
What size and shape will the headstone be?
Once you know the cemetery regulations and the size of the plot you have available you can decide on the appropriate size and shape of your monument.  For instance will you be wanting a single marker for a single plot or a double marker for a double plot?  There are a few sizes and styles available such as flat/flush, bevel, slant and upright.
What color would you like?
Different stone types provide a range of color options.  Granite which is the most popular type comes in a wide selection of colors from blacks and whites to reds, blues, pinks and grays.
What will the design be?
Headstones can be personalized with almost limitless design options.  If you are not sure where to begin then take a look around local cemeteries or on our website; you can also look on sites like Pinterest for many more headstone examples.
If you're not 100% sure consider a discussion with the manufacturer to determine what is possible and effective with your budget.