Buzzi Memorials offers a wide range of customized headstone memorials made from the highest quality stone materials and designed by expert craftsmen.
Single headstones
Double headstones
Family monuments
Bevel markers
Slant markers
Mausoleums
Flush Markers
Pet markers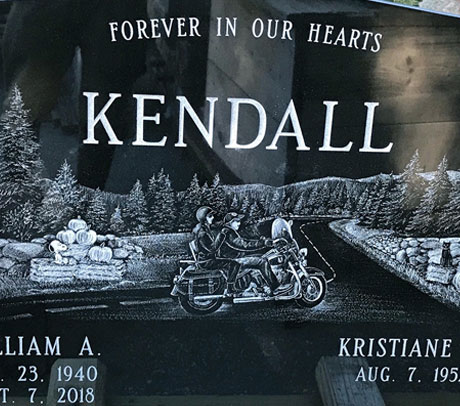 Polished Black Granite
Hand etched design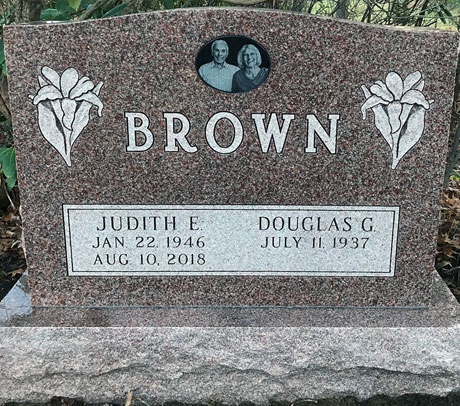 Mountain Rose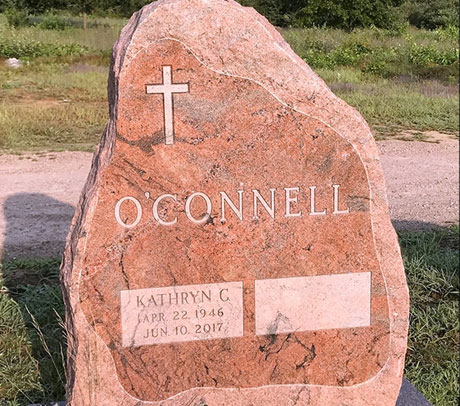 Colonial Rose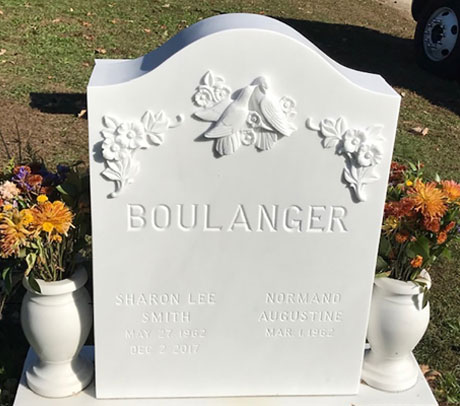 White Marble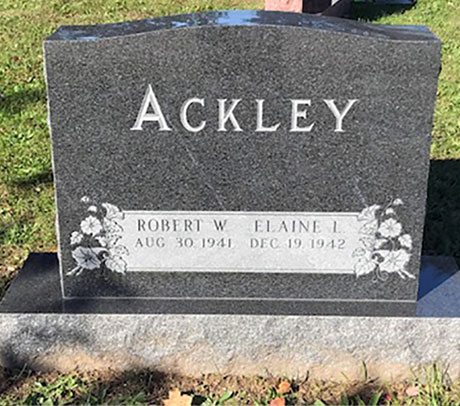 Silver Granite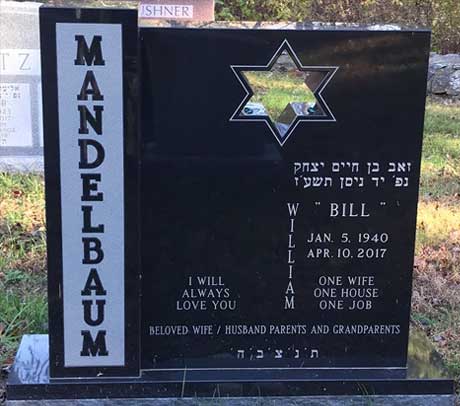 Polished Black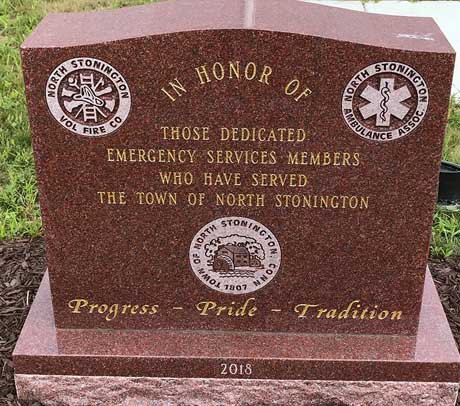 Twilight Red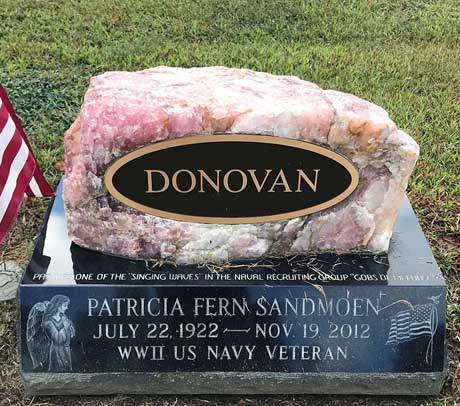 Monuments
Single monuments
Double monuments
Family monuments
Granite markers
Slant markers
Mausoleums
Flat Markers
Pet markers
Colors Available
26 premium color choices available.
Common Questions Answered
While helpful, it's not needed. We can obtain the information that we need for your memorial from the cemetery.
No appointment is necessary. Our office is open Monday thru Friday from 9 am to 5 pm and Saturdays from 9 am to 1 pm. If these times are not convenient we will do our best to accommodate your schedule and set up an appointment in the evening or on a Sunday.
We take care of everything, including ordering and paying for the foundation. Naturally, we also determine if there are any special requirements for installing your memorial.
Prior to producing a memorial, we make a drawing for your approval. In this way you see your precise design choice and lettering on paper prior to any engraving being completed. This is your opportunity to verify the information, look at your design layout and if necessary make any changes.
Typically, markers take three to four weeks. Most monuments normally take four to six weeks to complete, although some, depending on their shape and design, may take longer.
Cemetery lettering, because it is done outdoors, can be delayed by bad weather. For this reason we say a job may take from three to six weeks to be completed.
Even though we do not install monuments or engrave at the cemetery in the winter months, we suggest you still visit our showroom to see what we have to offer. We are open all winter long. We still proceed in completing the necessary paperwork and producing your full size drawings. We finish your memorial for installation in the early springtime.
Planning what to include on a personalized headstone is not something to be rushed and we are here to talk you through your options. We also provide helpful advice on our
blog
.
Got a Question for our Memorialists?
860-599-5909
`